Well, yes, you can drink Champagne while on keto diet. But, the primary point is how and when you can take it? Keto Diet is a low carb diet that supports your weight loss by putting your ketosis.
This is the process by which the body burns the fats fro the sake of energy. The liver is the organ in our body that produces ketones, but they are not enough to set you for ketosis.
That is why the Keto diet restricts the carbs and give more fats oriented foods to your body to transfer the body on fat-burning energy instead of carbs made energy.
This was the working elaboration of the keto diet that will make you more clearer about its working and precaution. Check out the thorough detail about this query.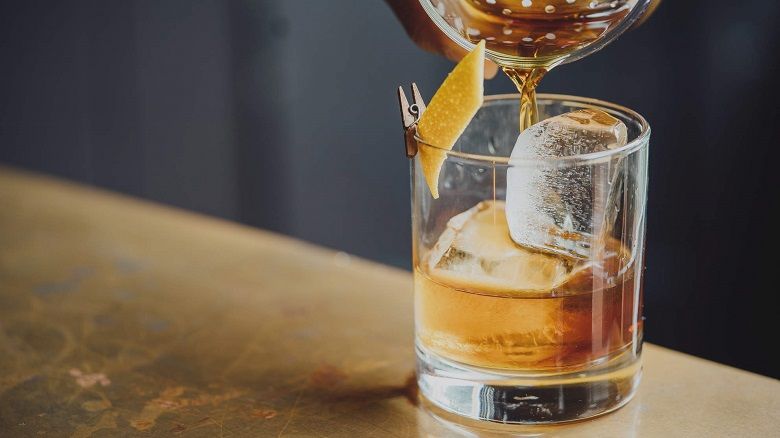 What are the basics of the Keto Diet?
The basics of Ketod it is as simple. You only have to limit your carbs. You have to take 5% of carbs in your diet on a daily basis. That is why it is also called the low carb diet.
As it is quite clear about the ketogenic diet that it is carb restricting diet, which means you have to lower your carbs in eatables. Here the basics begin with this rule.
No high carbs
No high sugars
No high calories
If you want to attain a rapid weight loss, then try to avoid these things at the start to accelerate the ketosis.
What about the cheating on Keto Diet?
Well, cheating with your diet ill not only disturb your outcomes but also influence your health too. You can cheat with your keto diet by having all the things that are ceased to eat.
If you want to drink a high carb drink of alcohol, it will give you the messy effects on your ketosis. The liver is the organ that digests your food and produces them into tiny ketones as a source of energy.
After drinking alcohol or champagne, it directly goes to your stomach than reaches the liver for metabolism. It metabolizes it, but it abruptly gives a misbalance call to your whole body due to high carb digestion.
In simpler words, it plays a vital role in interfering with your weight loss.
Some Scientific Researches
Scientific researches have proved that taking alcohol will not only disturb your physical systems, but it also makes you mentally affected by this toxin.
Yes, all the alcohol and its types like champagne, vodka, tequila, gin are harmful according to their manufacturing.
They all have sugar content and high-calorie percentage varying of every kind. Drinking higher will impact severe damage, but sipping on events may not work dramatically but pose side effects.
They are not supportive of your keto diet, but you can yet have a drink to have the feast of your events with friends and family to give them company. It totally depends upon you how you drink and how much you can overcome the side effects.
Final words
Well, going to say last words, it is better to stay out from the wake of issues. Yes, you can have your glass of vodka, champagne, tequila while on the keto diet but try to have lesser and infrequent in your daily routines. Go to least threatening drink options like, avoid the sweet soda, high carb alcohol drinks, sweeteners containing liquids, and so on. All these are not healthy to boost your ketosis. So, let them keep away from your life and diet plan.